Landlord Information & Documents
Are you a landlord in the Lynchburg area interested in participating in the Housing Choice Voucher (HCV) Program? The HCV Program provides rental assistance (for low, and extremely low, income families) so that they may obtain housing in the private rental market. Program participants normally pay no more than 30% of their monthly-adjusted income towards rent and utilities. The housing assistance payment pays the balance of the rent to the property owner.
Fair Market Rents 2023
0bd - $805
1bd - $819
2bd - $930
3bd - $1,264
4bd - $1,393
The Process
Fill out the application and attach the required paperwork.
Once your application is processed, and approved, then you can list your property HERE.
When you find a tenant you will have a RFTA signed, which triggers the initial inspection.
After the unit passes inspection, and the rent has been approved, the landlord and

tenant

enter into a lease for an initial term of one year. The Housing Authority and the landlord sign a Housing Assistance Payments Contract

through

which rent is assisted on behalf of the tenant.
Other Information
The unit must meet HUD Housing Quality Standards and the approved rent must be affordable based on the family's household income and market rate comparable.
If the unit rent is greater than the payment standard, the tenant is required to pay the additional amount.
Landlords may collect a security deposit, but the deposit cannot be in excess of private practice, or in excess of amounts charged by the owner to unassisted tenants.
LRHA does not screen HCV participants forsuitability as tenants BUT we do conducta criminal background check on all participants. You are encouraged to use any or all of the following screening methods as long as you do not discriminate in your tenant selection based on race, color, religion, sex, country of birth, handicap or familial status.
Credit check

Rental History

Landlord References

Employment references to verify source of income

Meet prospective renters at their current residence to see how they ma

intain their living environment
Fun Facts
The average tenant time in the program is 4.9 years
26% of HCV households are elderly (older than 62)
26% of HCV households are non-elderly disabled
43% of HCV households are single person
Over 80,000 HCV vouchers are designated for Veteran Affairs Supportive Housing
For more information on how you, as a landlord, can participate in the Housing Choice Voucher Program please contact LRHA at (434) 485-7200.
Virginia Law on accepting Section 8 vouchers - click HERE
Owner Rights and Obligation - VAWA - Click HERE to download the PDF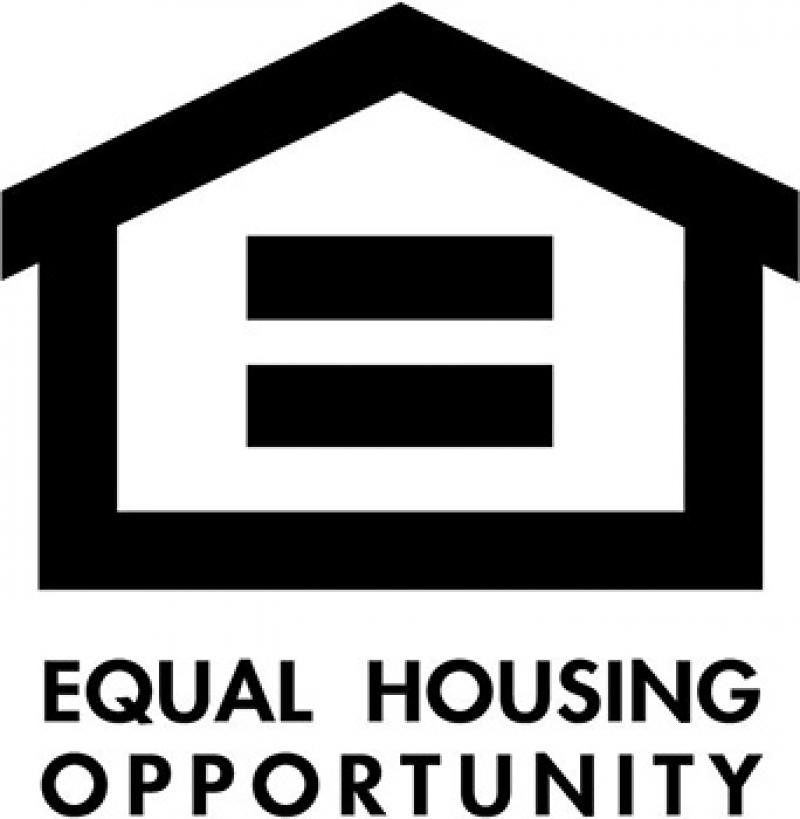 We do business in accordance to federal fair housing laws:

http://www.dpor.virginia.gov/FairHousing
https://www.hud.gov/fairhousing