About Us
A home is where memories are made, a place where everyone should be happy and feel safe. This is what the Lynchburg Redevelopment Housing Authority (LRHA) wants to provide to the people of Lynchburg.
LRHA is a government agency that strives to change the lives of current and potential citizens of Lynchburg, Va. We focus on ending homelessness and providing homes to those who otherwise would not be able to afford housing for themselves or their families.
Our Agency is committed to improving the city of Lynchburg one house at a time and ultimately changing the way people see Lynchburg. We are a place of change; a place of opportunity; and a place for second chances. We are a place where people can find hope and encourage our residents to share that hope with others.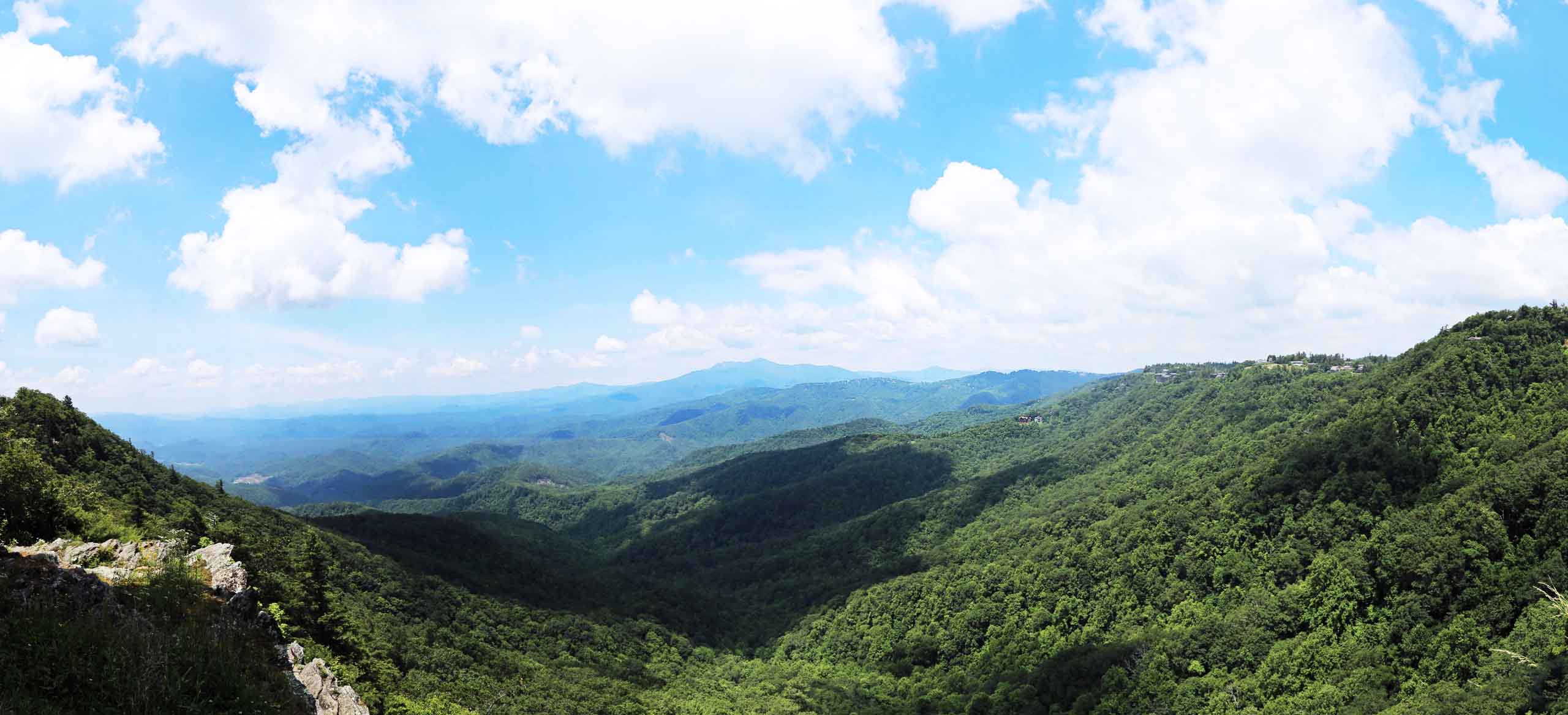 Our Mission
LRHA's mission is to maximize housing opportunities by being a leader in community redevelopment, by revitalizing neighborhoods, and by promoting economic growth and development
through collaborating with organizations and the greater community to achieve clean, comfortable, attractive, affordable housing maintained in a manner that fosters pride and dignity.