The "Affordable Housing Resource Center" will be launching early in 2019. The AHRC will have a large physical
presence in our building on Commerce Street but it will also have a home on our website too. The website will
house ALL the local resources needed when searching for affordable housing, and it will also display a majority
of the available (and future) properties here in Lynchburg.
Section 8, public housing, rooming houses, private landlords, rental agencies, etc and anyone looking for
affordable housing will have a place to gather and conduct business.
We will bridge the gap between renters and landlords with an information resource that is complete and effective.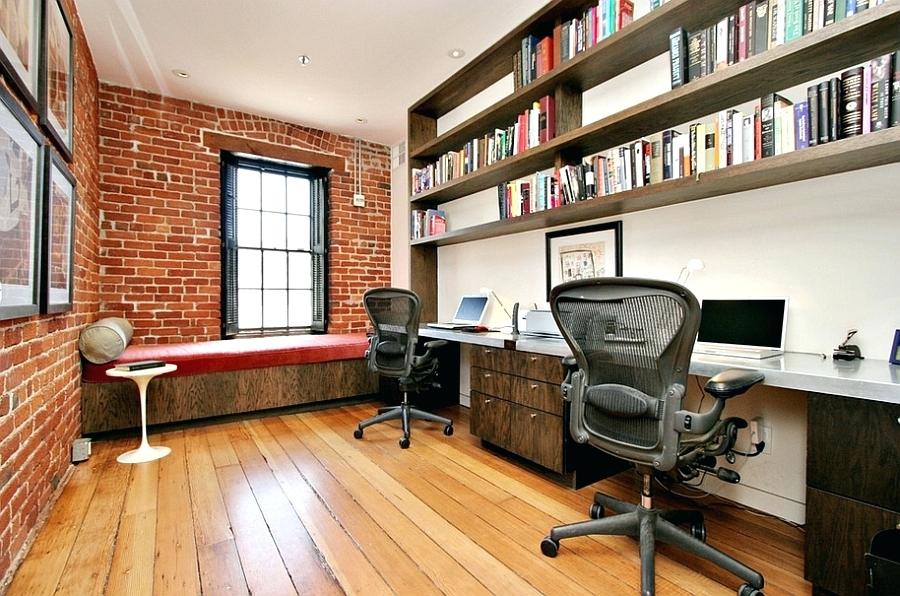 If you would like to have your organization\non-profit\small business included in the database please contact us here
Affordable Housing Resource Guide - 2019